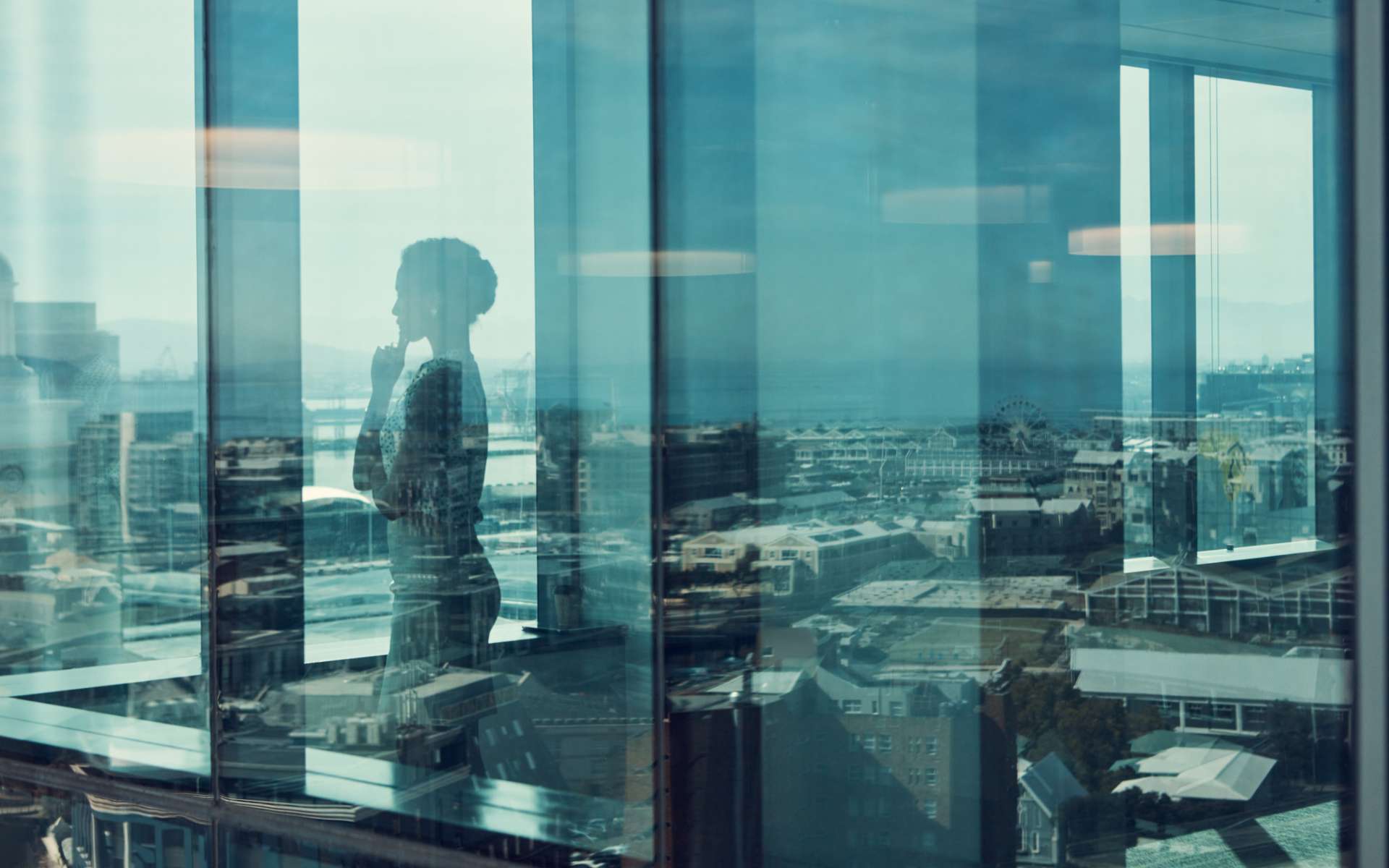 Information for supporters:
Companies
Support from companies
Social commitment nowadays is a given for many companies. For quite some time now, the question has no longer been whether a company should get involved but instead which non-profit organization or initiative provides the best fit.
With delfine therapieren menschen, you support an organization that is unique throughout Germany with proven expertise. Independent studies attest to the efficacy of the therapy concept. Children and adults with physical or mental disabilities benefit equally from their encounters with the dolphins in their natural habitat. We set standards with our program that we have developed in-house and we exclusively collaborate with partners in Florida and on Curaçao who meet our strict criteria.
Customized concept for donations
With your sponsorship, you enable affected children and adults to participate in a dolphin-assisted therapy program that gives new hope for a more independent way of life. More specifically, you help where health insurance support ends. Your company donation is direct and transparent – to staff members, partners and customers!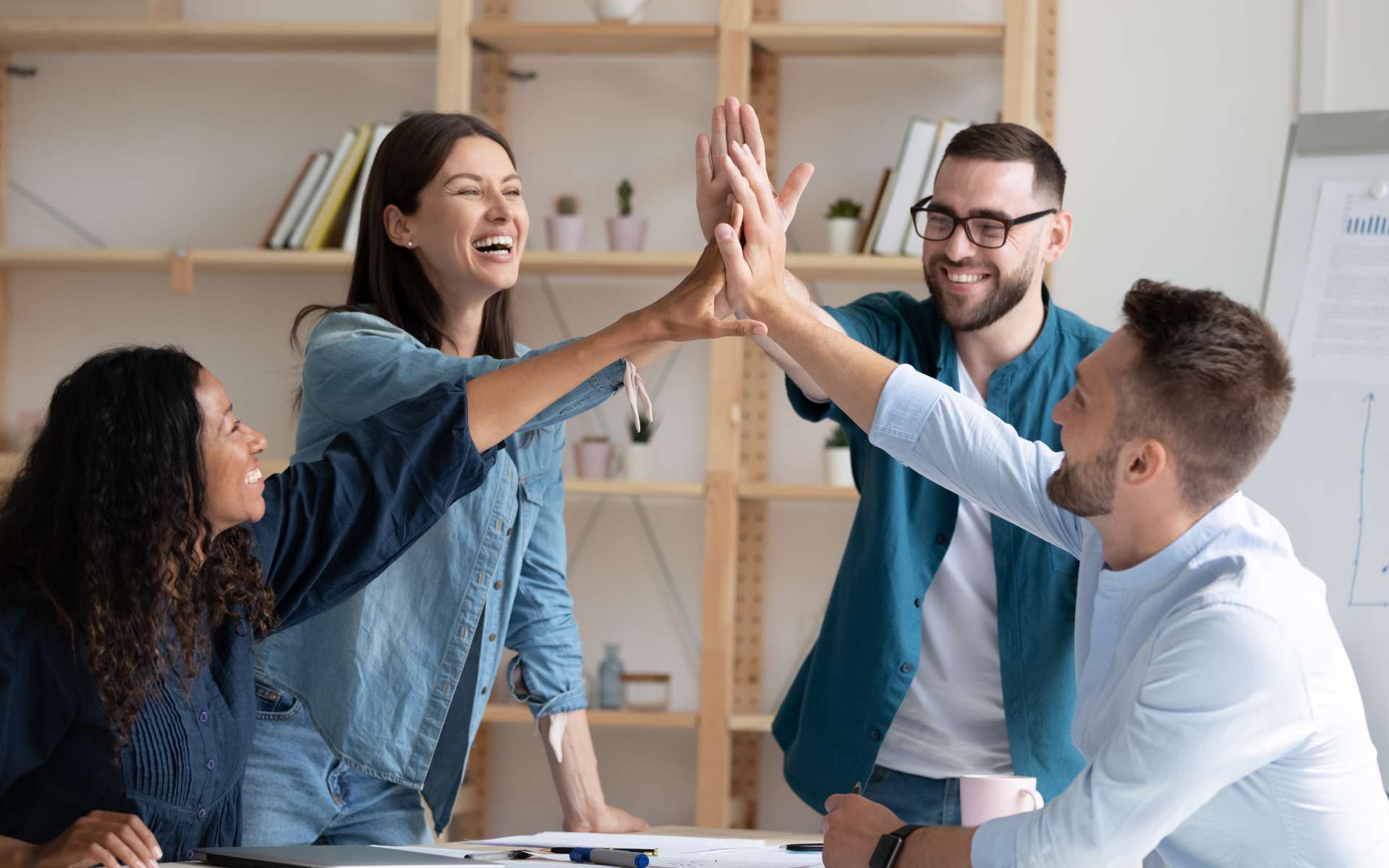 Do good as a team
Whether members of your team do sports or exercise for the good cause, whether they donate the decimals of their income or contribute through donations on occasions like festivities, company anniversaries or fairs – together we will create a win-win situation. As a company, you can show appreciation for your staff's commitment by topping up their donations.
Cause-Related Marketing (CRM)
Consumers nowadays are more than ever interested in products with a social purpose and they are ready to help and drive positive change through their conscious purchase decision. Connect your donation with your product sales. A part of your revenue from a specific product will be donated directly. Use this type of sponsoring as a successful marketing instrument.
Sponsoring and monetary donations
Of course, we also offer you all the possibilities of classic sponsoring. From a single donation to regular funding, we can design any model according to your wishes and tailor it to your company. We look forward to working with you. Feel free to contact us.
What can we do for you? Not only do we guarantee that every euro of your donation goes exactly where it is needed. In addition, we will work with you to develop an individual sponsorship package that you and your company can use to achieve your goals.