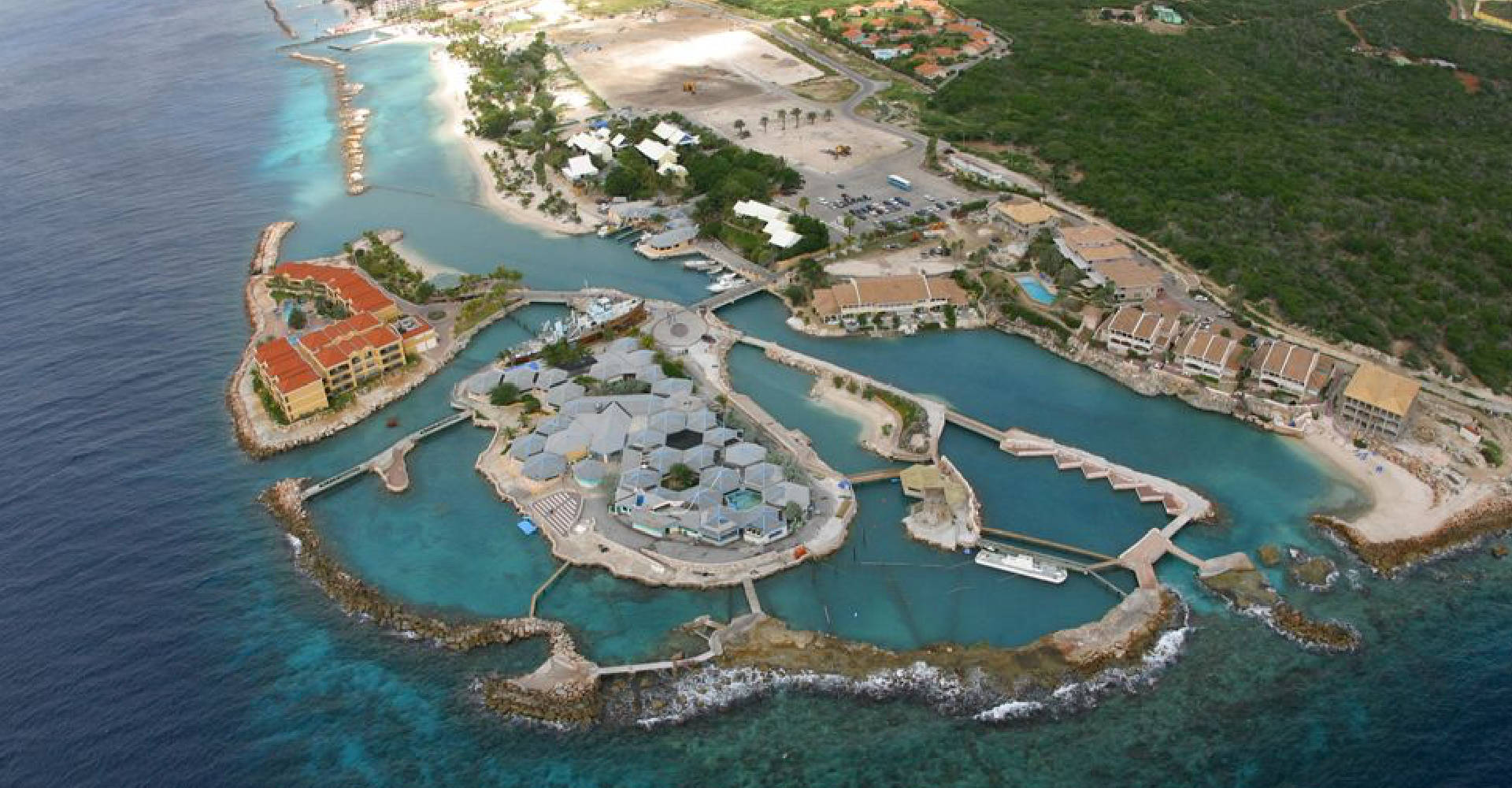 Dolphin-assisted Therapy:
Collaborating partners
THE THERAPY CENTERS
delfine therapieren menschen aim to provide therapy places of the highest standard. To ensure this, delfine therapieren menschen have defined quality standards. We only partner with centers that work in accordance with our concept. It is part of our concept to treat nature and the dolphins with respect as much as selecting highly qualified therapists and medical doctors.
As a not-for-profit aid organization, we do not run any therapy centers ourselves and do not support therapy outside the dolphins' natural environment. That is why delfine therapieren menschen do not offer dolphin-assisted therapy in Germany.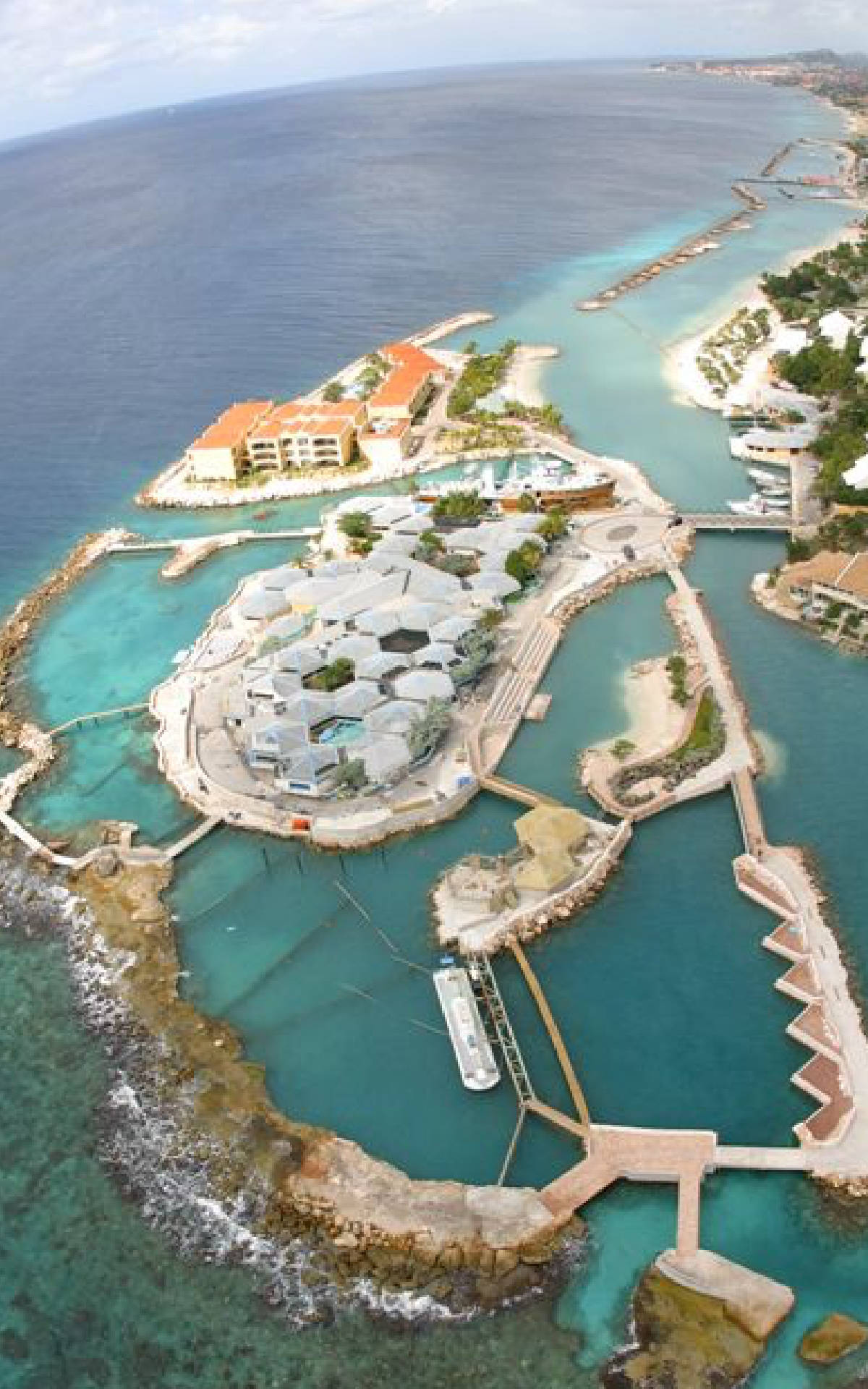 Curacao Dolphin Therapy Center
Since 2004, the therapy center on Curaçao has been working closely with "delfine therapieren menschen". The therapy concept we have developed for the Curaçao Dolphin Therapy Center (CDTC) is oriented toward current medical research and centers around the interactions between dolphin and patient. Positive patient development, an increase in quality of life and rehabilitation aim to be accelerated. As a major advantage of this center, therapists speak English, Dutch and German as well. Parents and relatives can speak directly and without any misunderstandings with the therapists.
At the Curaçao Dolphin Therapy Center, the dolphins live in a natural lagoon with exceptional water quality. Here, people and animals alike are given natural conditions for their interactions. This holistic concept provides the basis for an efficient therapy.
Island Dolphin Care; Florida Key Largo
The Island Dolphin Care (IDC) Therapy Center is a non-profit organization founded in 1997 by Deena and Peter Hoagland. Their son Joe was an affected patient himself and still works as a dolphin trainer at the IDC. The unique therapy concept specially developed at the time has been continuously optimized ever since. Thousands of families, veterans and people with special needs have successfully participated in the therapy. After a 2-year break due to Corona, the IDC reopened in May 2022 under a new management.
The therapists achieve the greatest success together with the dolphins with autistic, behaviorally disturbed, maltreated and abused children and adults. In order to ensure the prerequisites for a successful therapy, the participating patients must be older than three years, control their own head position and be seizure-free.
In principle, therapy at Island Dolphin Care is conducted in English. Some therapists or interns understand and speak German.
The IDC aims to provide unique and motivating dolphin-assisted therapy for children and adults with special needs and abilities. The IDC's team consists of approved therapists, interns, the dolphins and their trainers. The dolphins live in a natural seawater lagoon and not only have ideal living conditions, but also receive the very best care.