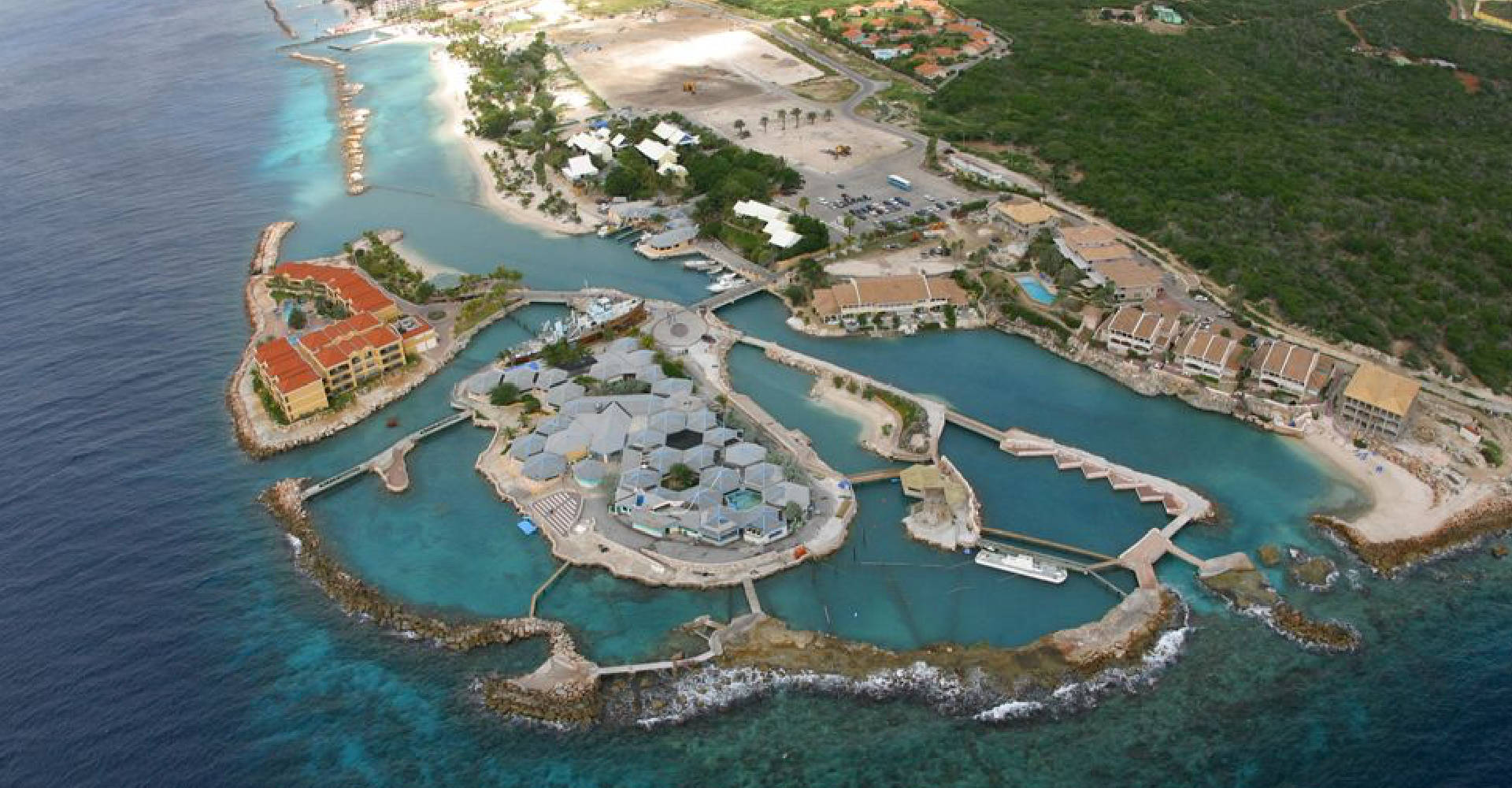 Dolphin-assisted Therapy:
Collaborating partners
THE THERAPY CENTERS
delfine therapieren menschen aim to provide therapy places of the highest standard. To ensure this, delfine therapieren menschen have defined quality standards. We only partner with centers that work in accordance with our concept. It is part of our concept to treat nature and the dolphins with respect as much as selecting highly qualified therapists and medical doctors.
As a not-for-profit aid organization, we do not run any therapy centers ourselves and do not support therapy outside the dolphins' natural environment. That is why delfine therapieren menschen do not offer dolphin-assisted therapy in Germany.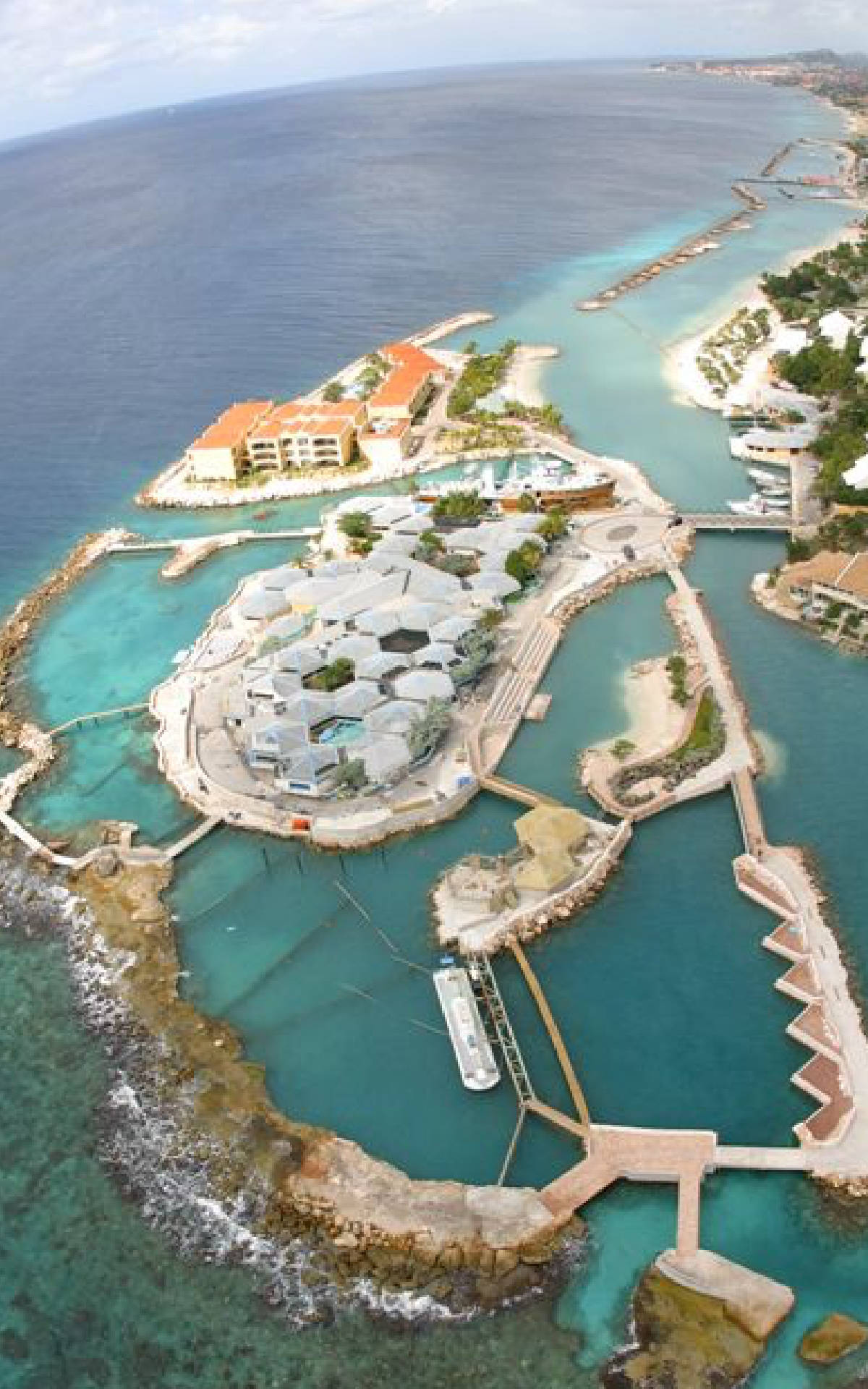 Curacao Dolphin Therapy Center
Since 2004, the therapy center on Curaçao has been working closely with "delfine therapieren menschen". The therapy concept we have developed for the Curaçao Dolphin Therapy Center (CDTC) is oriented toward current medical research and centers around the interactions between dolphin and patient. Positive patient development, an increase in quality of life and rehabilitation aim to be accelerated. As a major advantage of this center, therapists speak Dutch and German as well. Parents and relatives can speak directly and without any misunderstandings with the therapists.
At the Curaçao Dolphin Therapy Center, the dolphins live in a natural lagoon with exceptional water quality. Here, people and animals alike are given natural conditions for their interactions. This holistic concept provides the basis for an efficient therapy.
Island Dolphin Care; Florida Key Largo
The Island Dolphin Care therapy center is headed by Deena Hoagland (Master's Degree in Clinical Social Work). Therapists see their greatest successes – together with the dolphins – in the treatment of autistic, behaviorally challenged, mistreated and abused children and adults. To ensure success in therapy, patients must be older than three years of age, have to be able to support their head (head control) and be free of seizures.