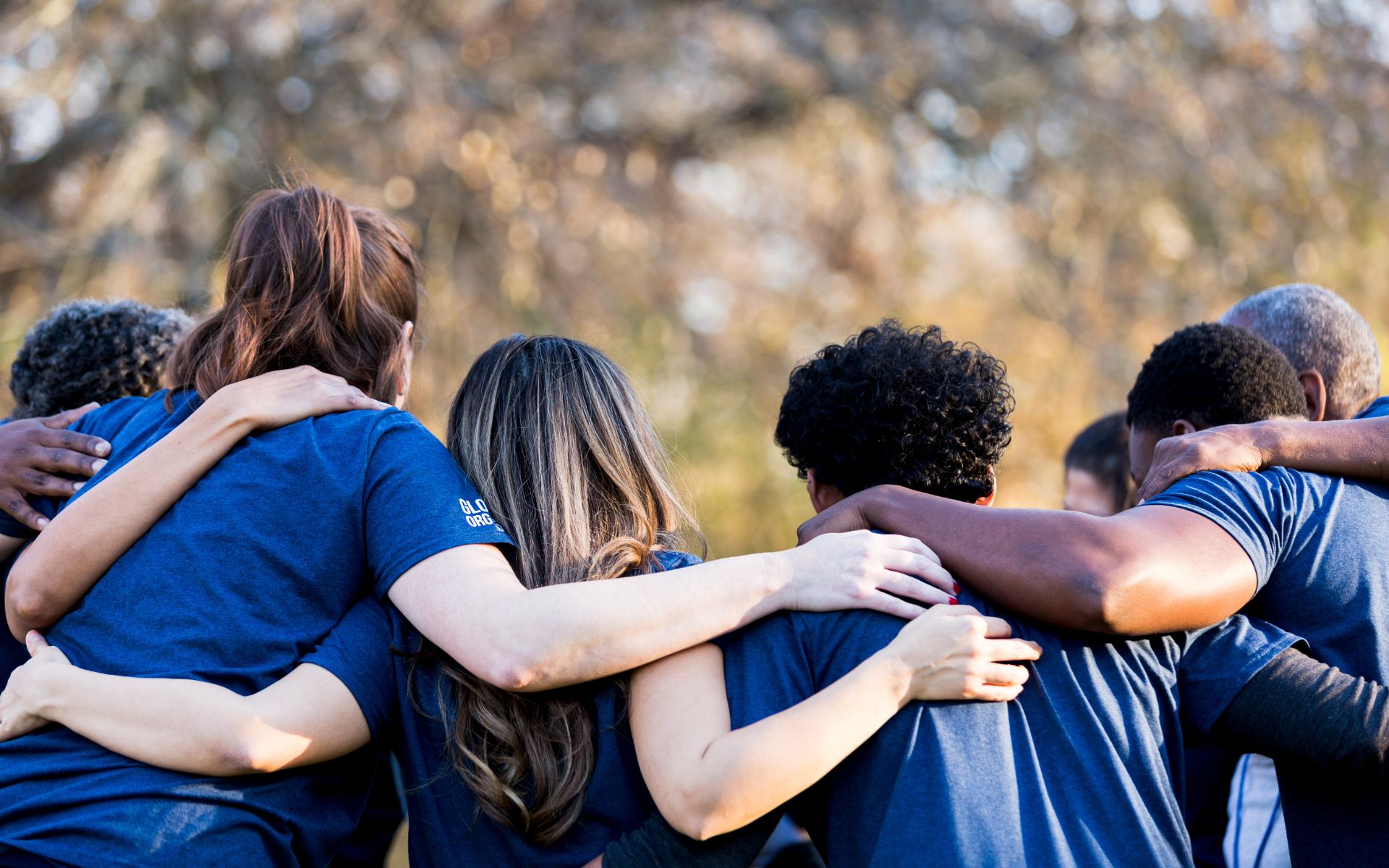 Information for supporters:
Foundations
Support from foundations
delfine therapieren menschen has developed a family-centered, interdisciplinary and interactive concept within the scope of animal-assisted therapies, implemented in selected therapy centers. Independent studies attest to the efficacy of dolphin-assisted therapy. Children and adults with physical or mental disabilities benefit equally from their encounters with dolphins in their natural habitat.
As a foundation, you support an alternative therapy that can contribute to improving motor and cognitive skills in many serious diseases and disabilities. Especially where conventional medical therapies have remained unsuccessful, animal-assisted therapy with dolphins offers a new approach and gives hope to those affected and their relatives. Moreover, with your support, you help families in need. It is our mission to give every child the chance to participate in therapy – regardless of their parents' financial means.
We are happy to inform foundations about our not-for-profit organization and how their funding priorities can be integrated into delfine therapieren menschen.