Get to know us
The people behind "delfine therapieren menschen" are dedicated to their work heart and soul. We are absolutely convinced of the merits of animal-assisted therapy with dolphins for personal reasons and based on scientific findings.
The Board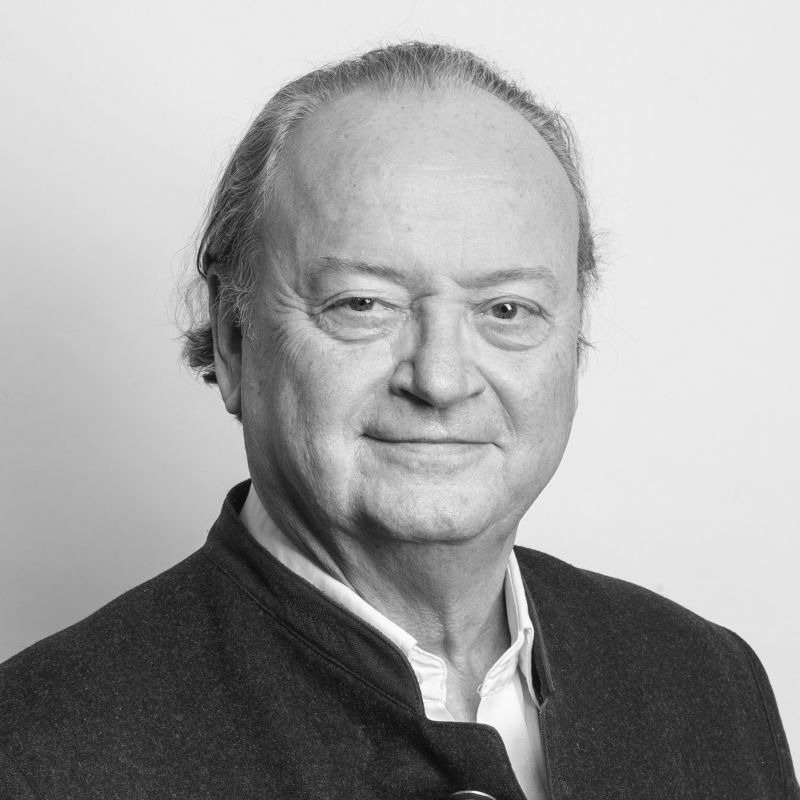 Timm Fries
Chairman of the Board
"My motivation stems from the successes we see in therapy. It is deeply fulfilling to experience these small miracles and to contribute in small ways to improve the extremely difficult living conditions of the families. Volunteer work has always been part of my life. Throughout my professional life, I have continuously been involved with social activities, among others in the German School in Sao Paolo, Brazil. At present, I am part of the Board of a horse-riding club."
Philippe Piscol
Member of the Board
"I was active before on the Board of "delfine therapieren menschen" and now I am very happy to be back and to be part of this remarkable and dedicated organization. Together we can do so much and give families a true perspective."
Olaf Wietzke
Member of the Board
"In my life so far, I have almost always been lucky. I was able to grow up healthy and protected and have mostly had good things come to me. At "delfine therapieren menschen", I would like to give back some of the good I have experienced and to help ease the hardships a little. Again and again I am touched by the fate of children and families – my commitment comes from the heart."
Team
Marion Siems
Managing Director
"I have worked in marketing for many years, in companies and agencies. Now I would like to apply this expertise exactly where it makes sense, at "delfine therapieren menschen". I am convinced that, hand in hand, we can truly make a difference here."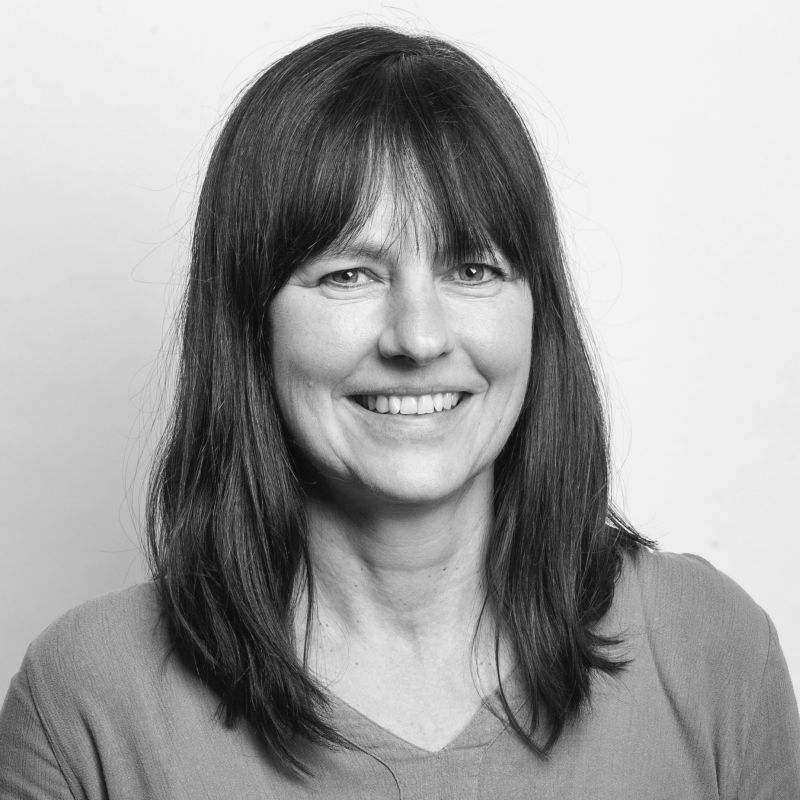 Miriam Schmidt
Team Assistant
"I used to work in a completely different job. Now I have found fulfilment in the work I do – especially because I am a mother too."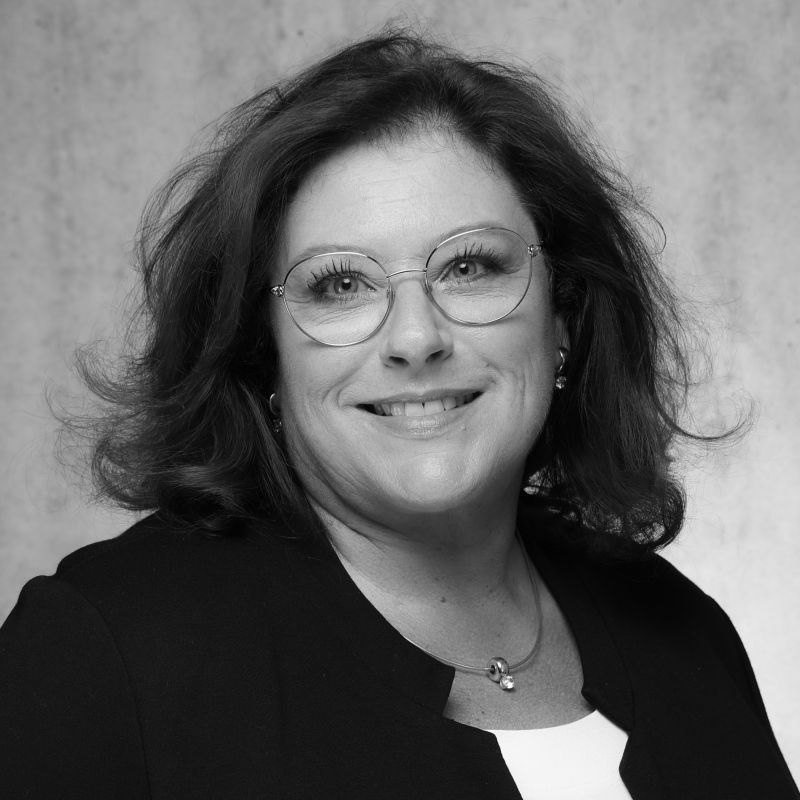 Corinna Ihlenburg
Administration
"Setting myself a meaningful task professionally was my very personal motivation to work for delfine therapieren menschen. I am very happy to be able to support and advise families on their way to their therapy."
Ursula Lammerschop
Administration
"I am so happy that I am able to assist the families with my work. The stories they tell after coming back home are just wonderful."
René Wenzel
Administration
"Through my work I learn a lot about our families and therapies. I am happy about every success story."
Organization
The Association:
delfine therapieren menschen e. V.
Association's office / contact:
Angermunder Straße 9
D-40489 Düsseldorf
T: +49 203 74 62 80
F: +49 203 74 81 063
info@delfine-therapieren-menschen.de
Founded:
1996 as dolphin aid
Registered association entry:
Registered association at Amtsgericht Düsseldorf (VR8149)
delfine therapieren menschen e. V. is a member of Bundesverband Deutscher Stiftungen (https://www.stiftungen.org)
Founder:
Kirsten Kuhnert
The Board:
Timm Fries (Chair)
Philippe Piscol
Olaf Wietzke
Managing Director:
Marion Siems
Office Düsseldorf:
Miriam Schmidt
Corinna Ihlenburg
Ursula Lammerschop
René Wenzel
Travel coordination:
Lufthansa City Center Reiseart
reiseart GmbH & Co. KG (Lückertz Reisebüro)
Birgit Hafner und Svenja Kostede
T: +49 251 203199 30
Delfine@reiseart.de
delfine therapieren menschen e. V. is advised and represented by:
Holger Stefaniak, auditor
Wilms & Partner, tax consultant
RA Prof. Dr. Vogel, lawyer
Full members entitled to vote:
6
We are happy to welcome new supporting members.
Supporting members, annual contribution:
€ 120,00