June 2022 COVID-19 Update
Dear families, friends, and supporters,
Fortunately, most of the COVID-19 protective measures have now been withdrawn. We would like to inform you about the current requirements for therapy trips. As always, we are available for questions and would like to support you in realizing a dolphin therapy.
General information
Please continue to pay attention to the respective requirements and instructions. And take good care of yourself and your loved ones.
Make sure you have adequate international health insurance coverage for all travelers. Please safeguard your trip with travel cancellation insurance (including a COVID component in case of quarantine).
Depending on the country, masks may be compulsory or recommended on public transport, on flights and/or at the airport. A medical certificate in German and English is recommended for exemption from the mask requirement. Please check with your airline for current conditions and any exceptions. A health declaration may be required at check-in.
If you are unable to travel at short notice: Please also inform the next affected service providers (airline and accommodation) directly.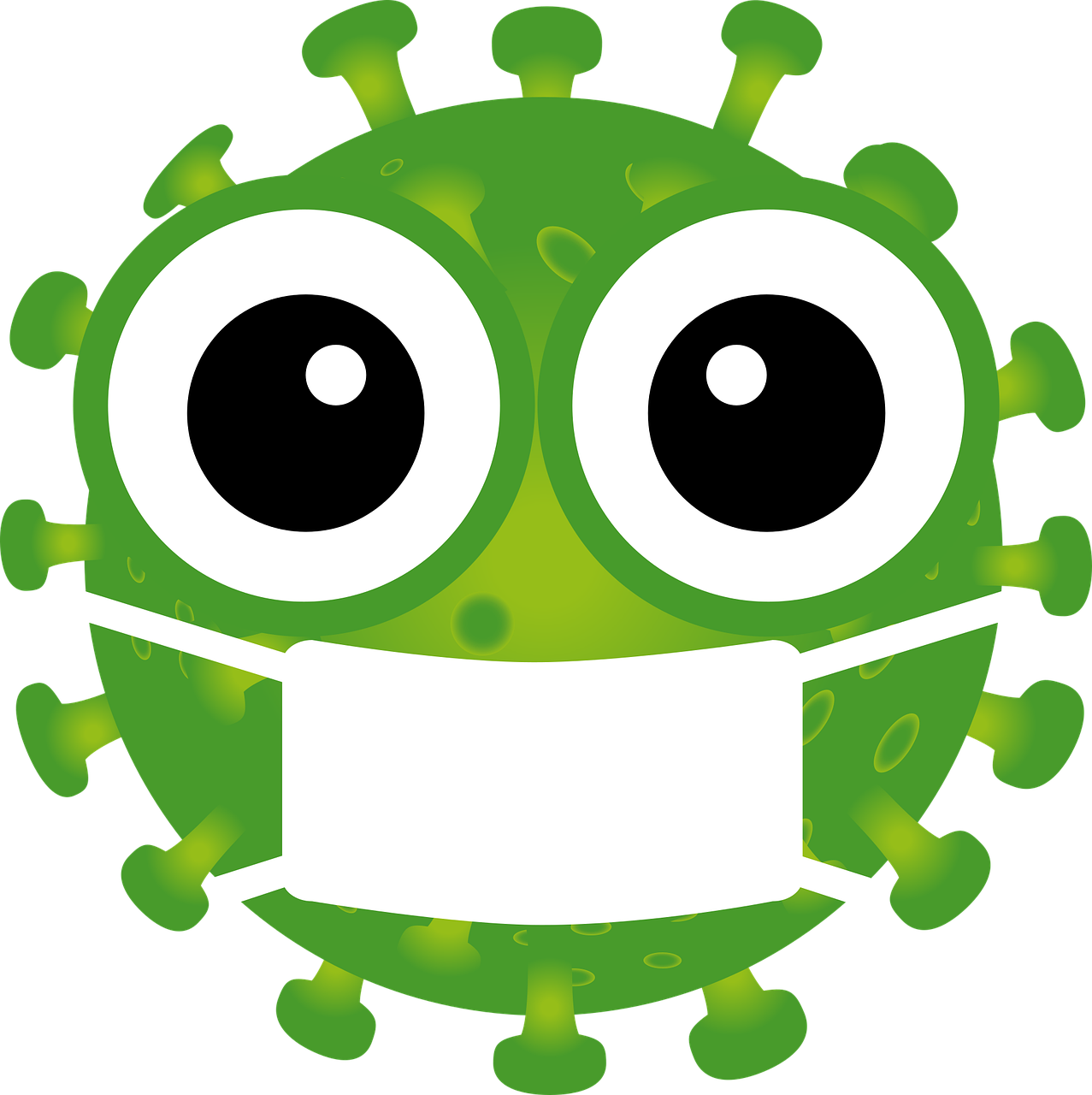 Information from the German Foreign Office
For Austria, for Switzerland, for the Netherlands and Curaçao (Curaçao is an autonomous country / overseas territory of the Kingdom of the Netherlands) and for the United States.
Note: Each country has its own entry requirements and classifies the COVID-19 risk of other countries differently. This results in different and changing entry, test and quarantine regulations that must be observed.
Dolphin therapy at the CDTC on Curaçao
The therapy center CDTC continues to conduct animal-assisted therapies with dolphins.
No negative CORONA proof is currently required before entering Curaçao. The digital entry registration is to be made on www.dicardcuracao.com.
The current conditions and entry requirements for Curaçao can be found here: Government pages Curaçao Entry requirements and information on COVID-19 regulations and information from the Curaçao Tourist Board.
There are currently no additional requirements for transfers through the Netherlands (departure and arrival Amsterdam). Information from the Dutch government on entry and exit.
Dolphin therapy at the IDC in Florida, USA
The therapy center IDC started to carry out therapies again in June. Interested parties are welcome to contact us. Note: There may be longer waiting times to catch up on the therapies.
Fully vaccinated individuals can enter the United States. Children under the age of 18 do not need a COVID protection vaccination. An additional CORONA test is currently not required.
A health form must be completed prior to departure for the United States. There is a recommendation to wear a mask on public transport and on flights. Please note any deviating local regulations.
Information from the Center of Disease Control – CDC can be found here and the US representation in Germany is listed here.
Entry requirements for Germany
At the moment, the Netherlands, Curaçao and the USA are not considered COVID-19 high-risk or virus variant areas for the Federal Republic of Germany. When entering from countries that are not classified as a virus variant area, there are no special requirements (no registration and no proof of testing).
Information on vaccinations can be found at the Paul Ehrlich Institute.
When entering from virus variant areas, the current entry regulations of the Federal Republic of Germany stipulate a PCR test for persons aged 12 and over. Travelers who have stayed in a virus variant area in the last 10 days must register at www.einreiseanmeldung.de before arriving in Germany and go into quarantine for 14 days.
Thank you for your trust and support. We wish you all the best.
With kind regards
Your team from
delfine therapieren menschen