May 2023 COVID-19 Update
Dear families and supporters, Fortunately, the topic of CORONA and COVID-19 for therapy trips has almost been forgotten now. The entry regulation for Germany has expired and so have most of the protective measures in the Netherlands, Curaçao and recently also in the USA.
Although we hope that COVID will soon be a thing of the past, you will find the latest advice and information for therapy trips and COVID-19 in this news. As always, we are available for questions and we would be happy to support you in realizing a dolphin therapy.
General information for therapy trips
Please pay attention to the guidelines and instructions of the countries and the various service providers. Make sure you have adequate international health insurance coverage for all travelers. Please safeguard your trip with travel cancellation insurance. If you are unable to travel at short notice: Please also inform the next affected service providers (airline and accommodation) directly. And please continue to take good care of yourself and your loved ones.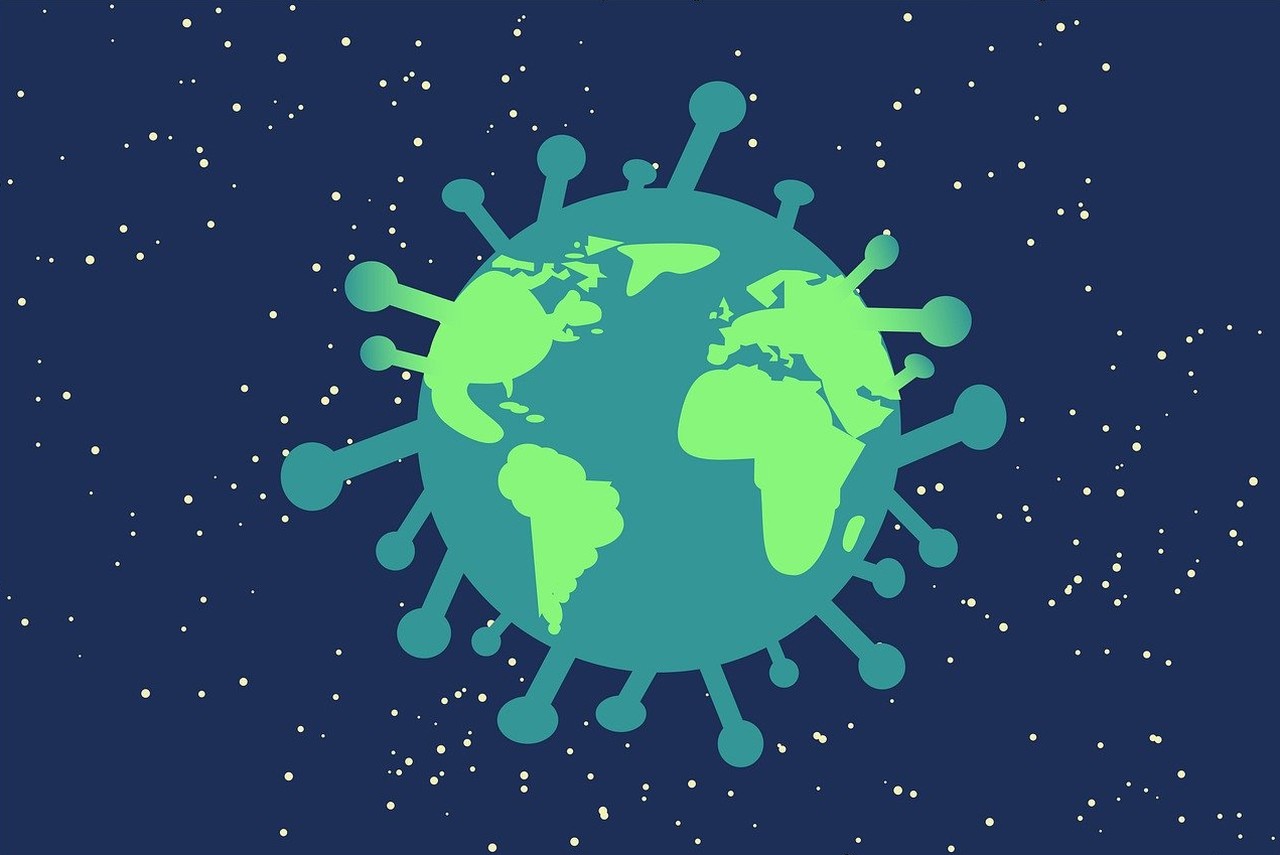 Information from the German Foreign Office
You can find travel advice and regulations here for the Netherlands and Curaçao (Curaçao is an autonomous country / overseas territory of the Kingdom of the Netherlands), for the USA, for Austria and for Switzerland. Note: Each country has its own entry and transit regulations.
Dolphin therapy at the CDTC on Curaçao
Entry into Curaçao is currently possible without additional COVID requirements or tests. The digital entry registration is to be made on dicardcuracao.com. You can also find more information for and about Curaçao on the website of the tourism association.
There are currently no additional requirements for transfers through the Netherlands (departure and arrival Amsterdam). Information from the Dutch government on entry and exit.
Dolphin therapy at the IDC in Florida, USA
No additional tests or COVID-19 vaccinations are currently required for entry into the USA. In principle, those entering the US require a valid visa or an ESTA entry permit. Please also note any local requirements, e.g., from the federal states. Information from the Center of Disease Control – CDC can be found here and the US representation in Germany is listed here.
Entry requirements for Germany
The coronavirus entry regulation expired in April 2023 and entry is therefore possible without CORONA related restrictions.
We hope the information and links provided here are helpful to you and we wish you and your loved ones all the best.
With kind regards
Your team from
delfine therapieren menschen